What a year, amirite? The kinda year that makes you rethink what you believe.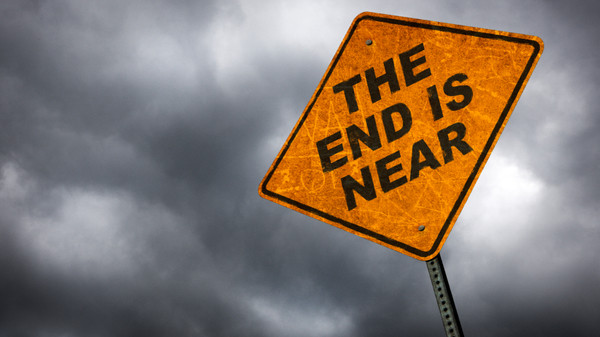 Anyways, here are roughly five random-ish things I have been thinking as we draw this trip around the sun to a close.
Whoever is in charge and calling the shots is always the Empire, no exceptions.
AI Aglorithms are the third seal signifying the end of times and that horse is way outa the barn.
Charlie Sheen and SEO were the first and second seals.
Paul Newman was never better than when he was Cool Hand Luke.
Funny is never not subjective.
Funny is always appropriate.
We all deserve to have at least one Pattie Boyd in our lives.
Everyone should get to be a Pattie Boyd at least once in someone else's life.